We are here to help!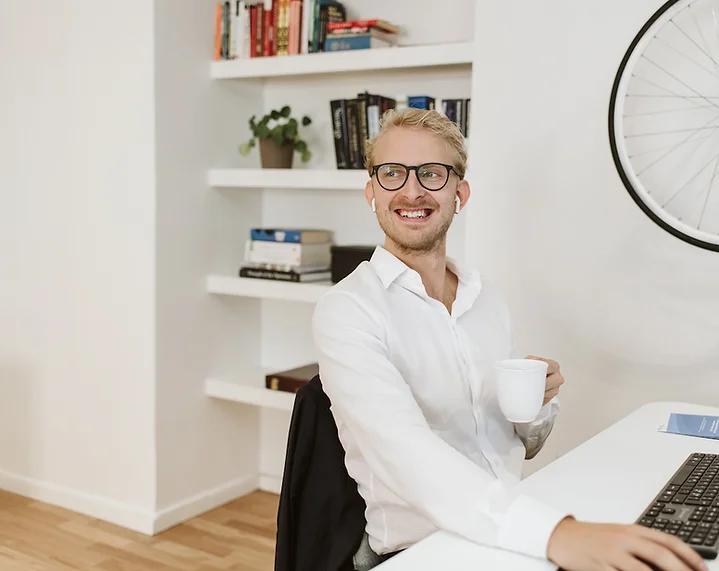 Do you have questions about Lysa and our service?
You are welcome to email us at [email protected] or call us; we offer support in English and Swedish. If you want to contact us by phone, you can reach us on weekdays between 9-18. Please note that there is no additional charge for calls to Lysa.
Are you already a customer and have questions about your investments or your account?
You can always send us a secure message directly from your Lysa account.
Opening hours
Mon - Fri: 09:00 - 18:00
Deviating opening hours
29 November: 9-13
11 December: Closed
25-26 December: Closed
29 December: 9-13
2 January: 9-13
Address
Löjtnantsgatan 21
115 50 Stockholm
Sweden
Company registration number